2T Oil 710 1L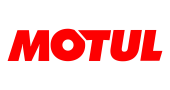 :
Ready to ship in 1-7 working days
100% synthetic 2-Stroke lubricant. Ester Technology – Optimal power & protection. Specially developed for last generation of 2-Stroke engines: direct injection system or carburettor. All types of Gasoline. Anti-smoke formula. Suitable for oil injector systems or premix. Suitable for catalytic converters.
No customer reviews for the moment.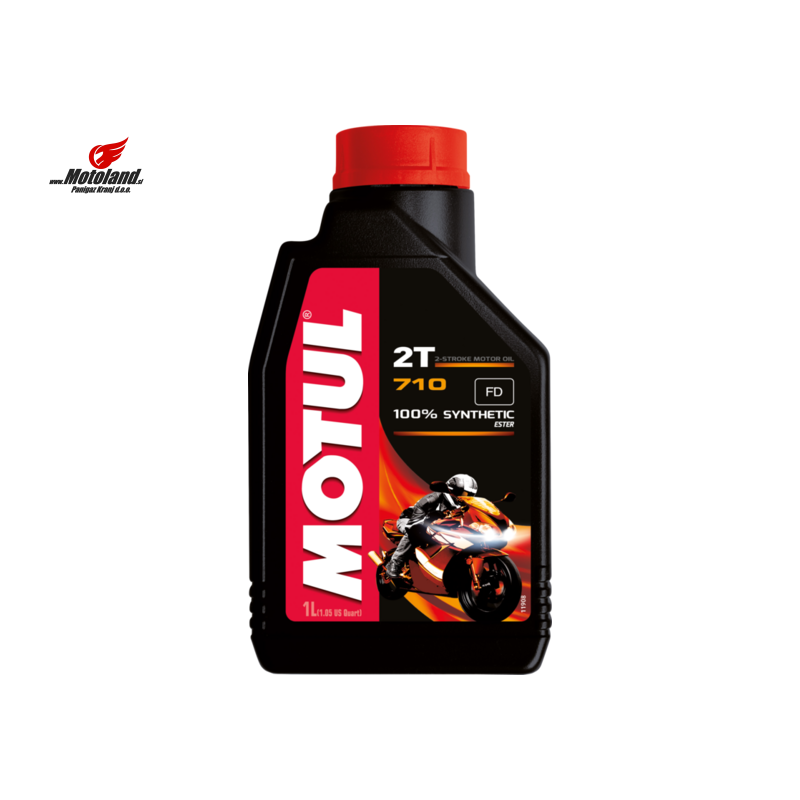 Language: