300V 5W40 4T Off Road FACTORY LINE 4L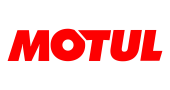 €70.90
€85.76
Save €14.86
Tax included
:
Ready to ship in 1-7 working days
100% synthetic 4-Stroke motorcycle racing lubricant developed for Factory Teams. 300V Factory Line lubricant takes advantage of the ESTER Core® Technology to ensure you maximum power output of the engine without compromising the reliability and the wear. By selecting esters over other high performance synthetic base stocks and combining them with an innovative additive package, MOTUL has created a perfect synergy dedicated to the engine, the gearbox and the clutch.
No customer reviews for the moment.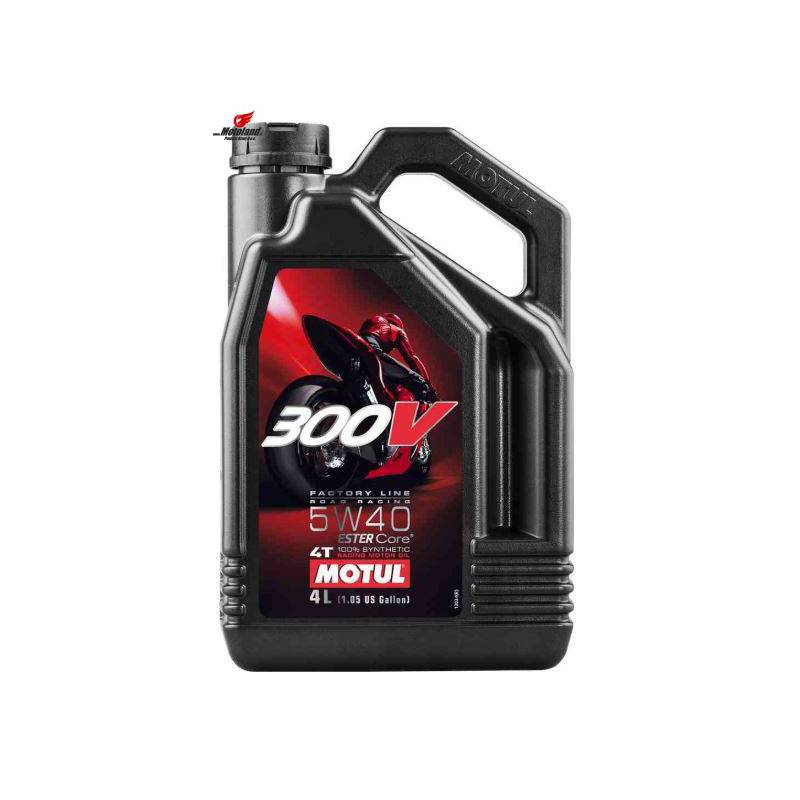 Language: