5100 4T 10W-30 1L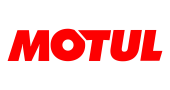 :
Ready to ship in 1-7 working days
Synthetic Technosynthese® 4-Stroke lubricant – Ester technology - Meets bike manufacturer specifications, especially HONDA which recommends SAE 10W-30 for fuel economy improvement. Smooth shifting. Improved shear resistance. Meets JASO MA2 specifications for optimal wet clutch performance. Suitable for catalytic converters.
No customer reviews for the moment.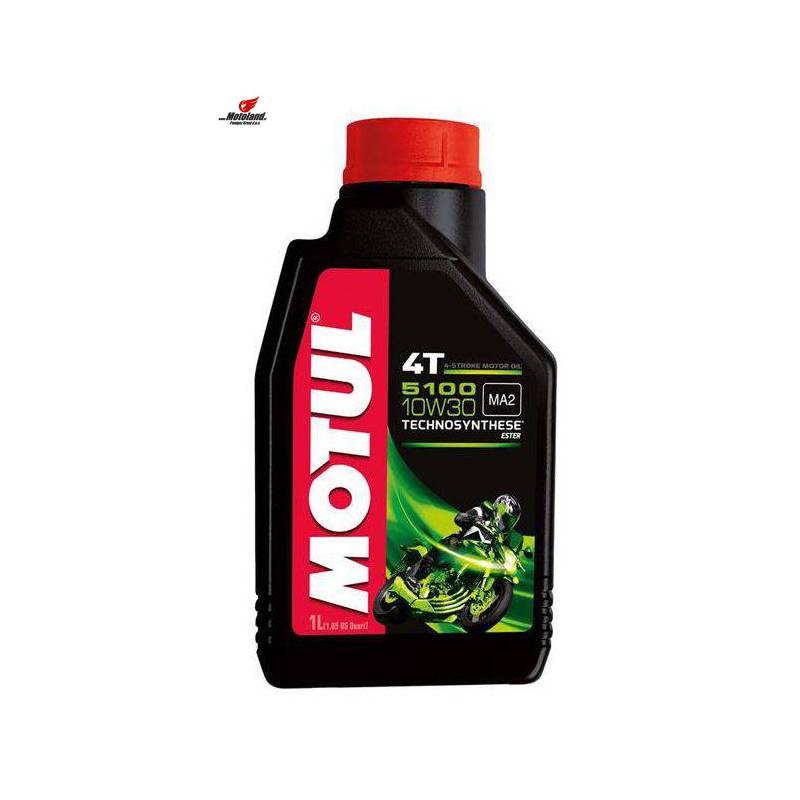 Language: