BOXER 4T 15W50 1L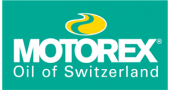 :
Ready to ship in 1-7 working days
Synthetic high-performance engine oil, specifically for use in 4-stroke boxer engines. Guarantees a stable lubricating film and a constantly high oil pressure under all operating conditions and lowers the friction in the engine significantly.
No customer reviews for the moment.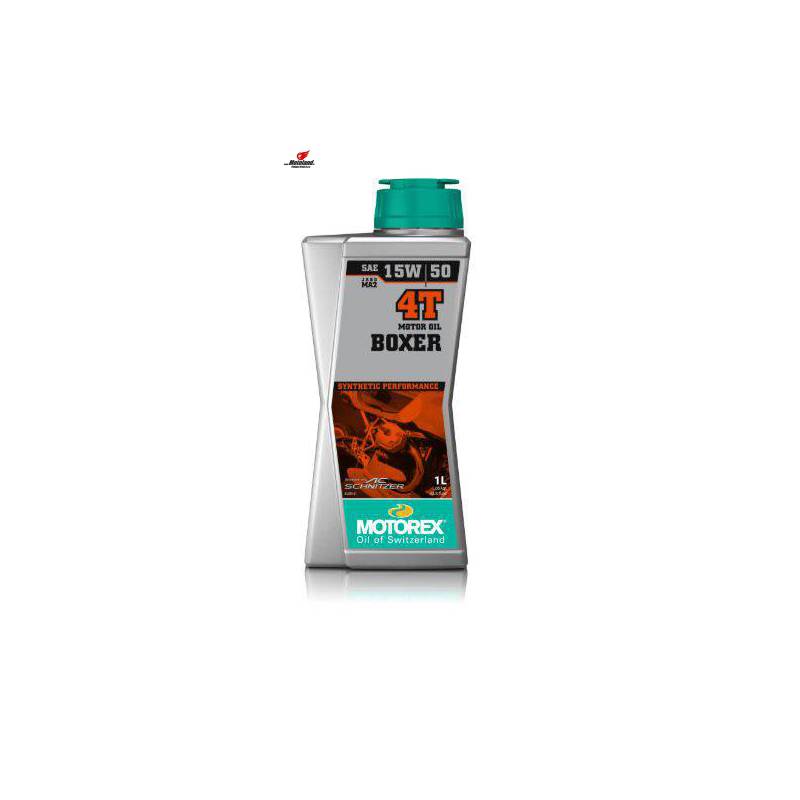 Language: