Rear LED Brake Light (Wide)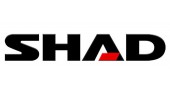 :
Ready to ship in 1-7 working days
Fits for:
SH39 / SH40 / SH40 cargo / SH42 / SH45
Shad Rear Break Light (Wide) Shad offers 2 different brake lights compatible with different case models. Thus, all cases can incorporate a brake light. They are easy to install, as they can be directly coupled on to the mounting plate supplied with .
No customer reviews for the moment.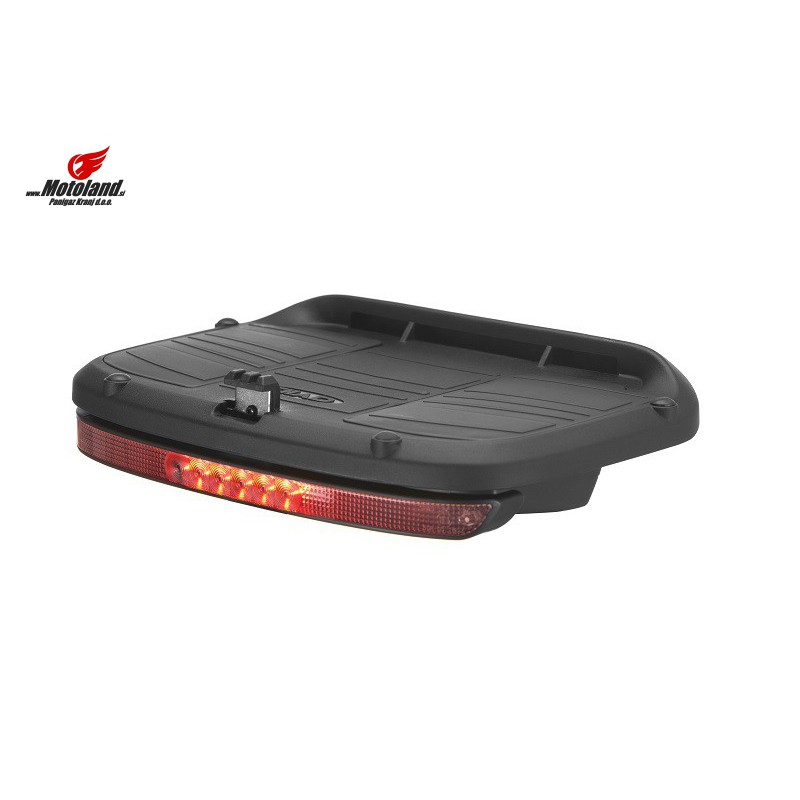 Language: