Top Case Backrest- SH48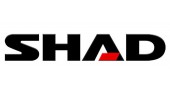 :
Ready to ship in 1-7 working days
Shad Top Box Backrest (SH48)
Shad offers a wide range of backrests developed for each model of top case, allowing your pillion to travel more comfortably. 
Offering lumbar pillion support and being resistant to sunlight and weathering it is a perfect addition to your Shad top box.
Compatible Top Boxes:
No customer reviews for the moment.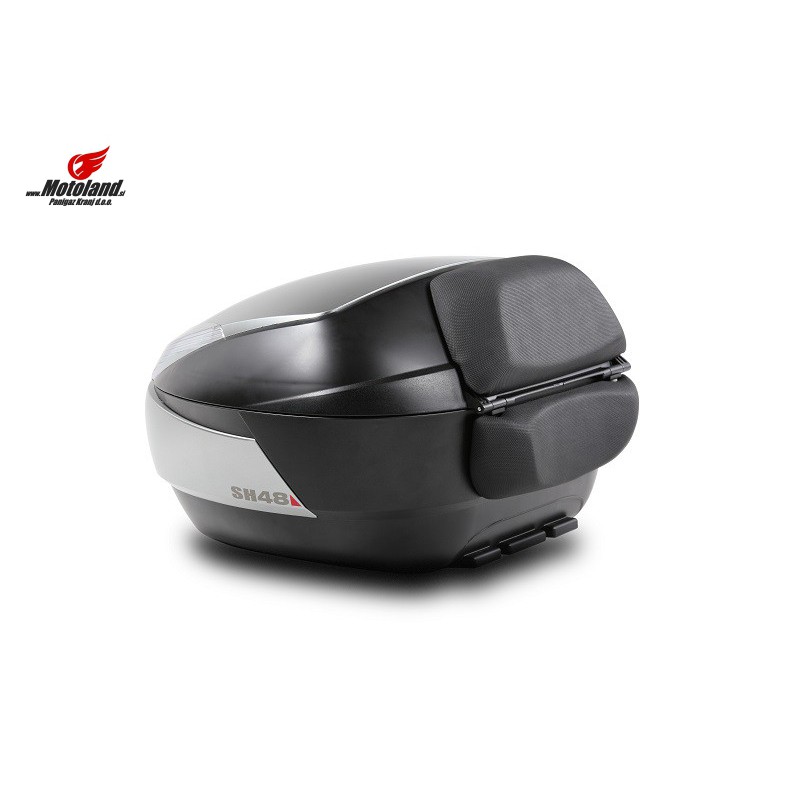 Language: