Top Box Inner Bag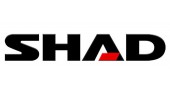 :
Ready to ship in 1-7 working days
Shad Top Box Inner Bag (37L)
The Shad 37l Inner Bag is the perfect accessory for your top box.
The inner bag offers an extra level of convenance as all your belongings can removed at once, which then enables you to place your helmet within the top box.
The Inner Bag is designed add additional protection to your contents through the cushioned lining of the bag.
Features:
Perfect to carry whatever you need in the most comfortable way
Makes carrying your belongings easier
It has a zipper and a front pocket, a side handle and a shoulder strap for ease of transport
Made from high quality materials
Designed for the SH39 / SH40 / SH45 / SH46 / SH48 / SH49 / SH50
Specifications:
Size: 35 x 50 x 21 cm
Capacity: 37L
No customer reviews for the moment.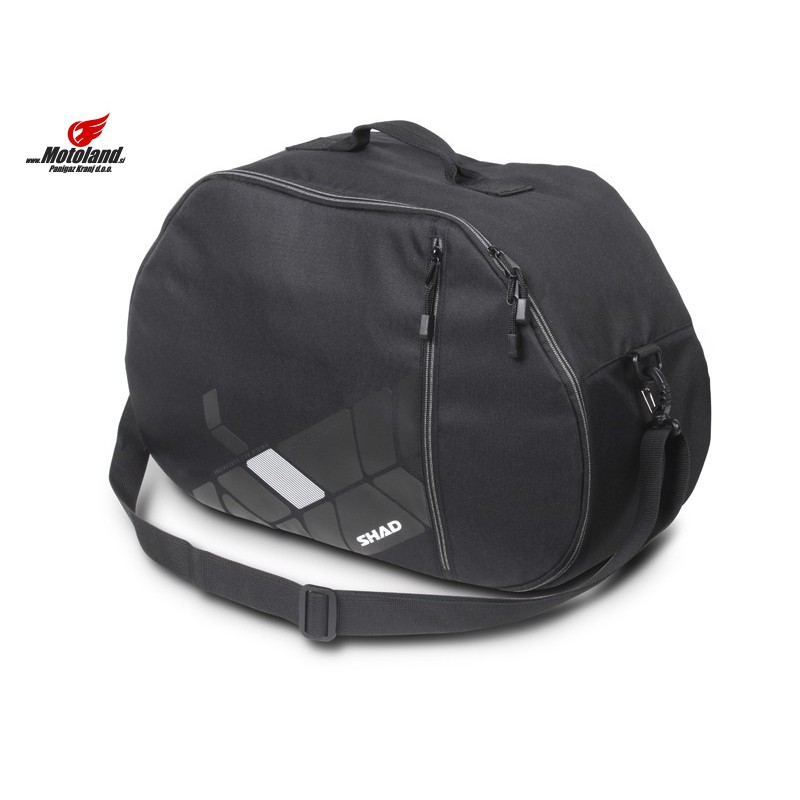 Language: