SH36 Pannier Cover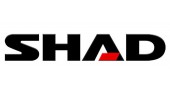 :
Ready to ship in 1-7 working days
had SH36 Pannier Cover
Personalise your SH36 panniers with a high quality coloured cover that upgrades the standard matt black finish of the pannier.
Available in a wide range of colours the SH36 Pannier Cover add a distinctive finish to these high quality panniers from SHAD.
Sold as a pair.
No customer reviews for the moment.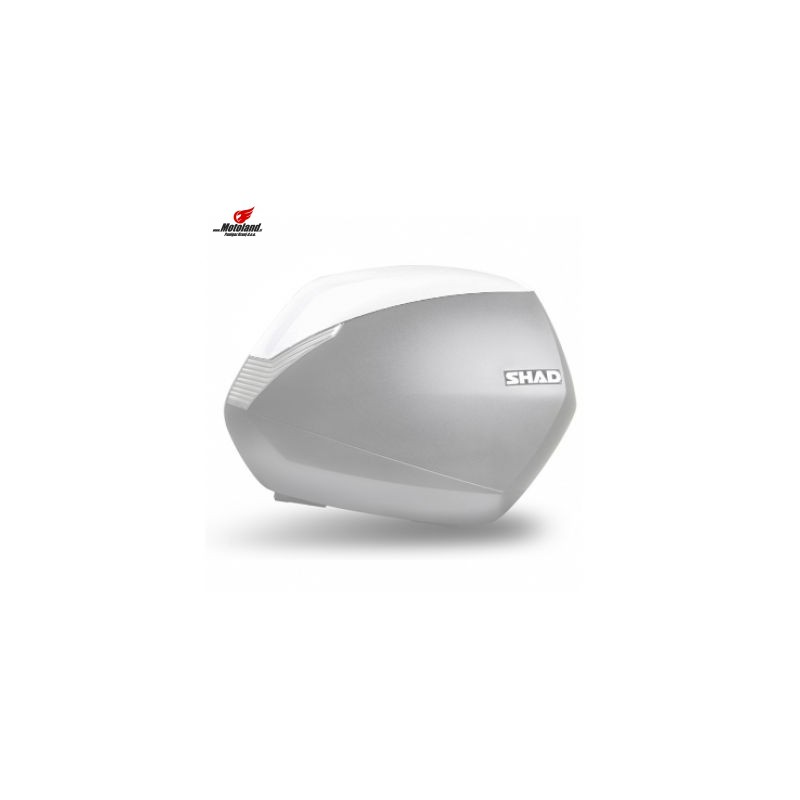 Language: