TOURER SOCK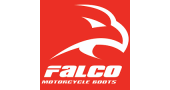 :
Ready to ship in 1-7 working days
Falco's Tourer Socks are technical socks. The special characteristic of this sock is the 3D differentiated structure. In comparison to traditional products, the particular reinforcement positioned on the major friction areas guarantees a longer resistance and higher protection of articulated joints as well. The socks, made with selected high quality materials are suitable for all sports and have anti-bacterial properties ensuring a more comfortable ride.
Technical Specifications
Anti-stress top collar ensures compression free precise fit
Breathable Mesh enhancing comfort
Front anatomical reinforcement reduces frictions and skin irritations
Ankle support -supports ankle articulation
Ultra-slim stitching
Bottom sole reinforced and vibration dampening
Toe and Heel reinforced and highly durable
Elasticated metatarsal insert providing specific comfort and fit
Elasticated ankle insert supports ankle and reduces socks torsions
Rear anatomical reinforcement supports calf muscles
80% Dryyarn ; 11% Lycra ; 9% Polyamide
Made in Italy
No customer reviews for the moment.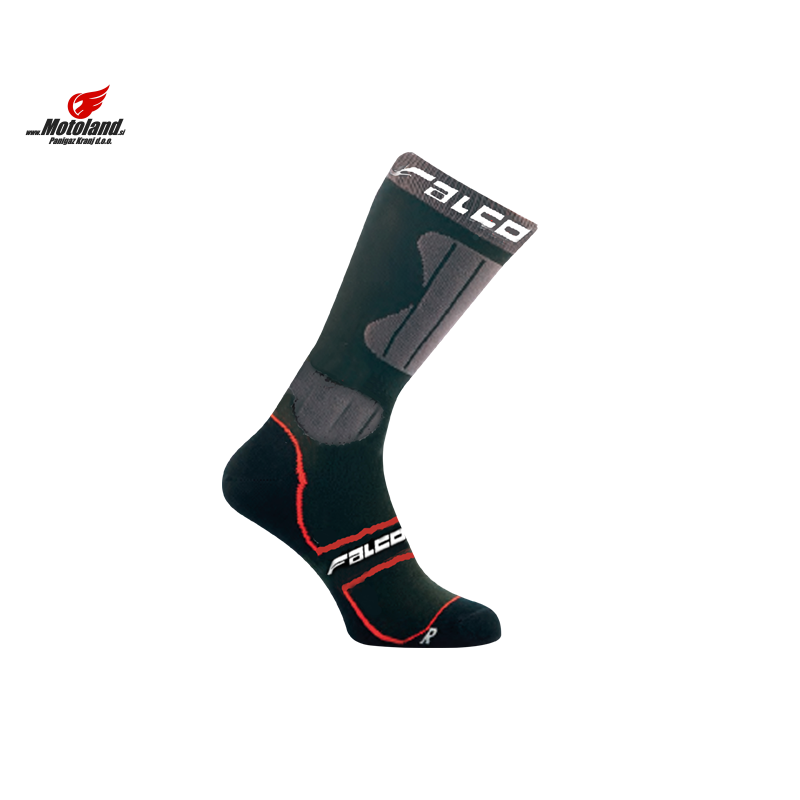 Language: