AIRSTOP CHEST Lady Underwear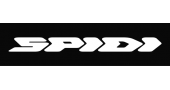 :
Ready to ship in 1-7 working days
Available in Man and Fit for Lady versions, the Airstop underwear set is designed to preserve the body temperature at a comfortable level. The Coolmax fabric is the main element this set is made of: able to let body humidity outside, Airstop tends to stabilize the body temperature, thus contributing to keep a high level of riding comfort and minimizing the effects of outside temperature. The long experience in Touring and Racing worlds allowed SPIDI designers to create the Airstop right for the bikers needs, as all the cuts and stretch areas are built to preserve the riding comfort, even after long hours on the bike. Airstop is a top of the range product made to be wornyear-round andto satisfy even the most demanding adventure rider. Airstop legs and chest can be purchased separately, but the best performance comes from the combination of the two. Click here for man version.
No customer reviews for the moment.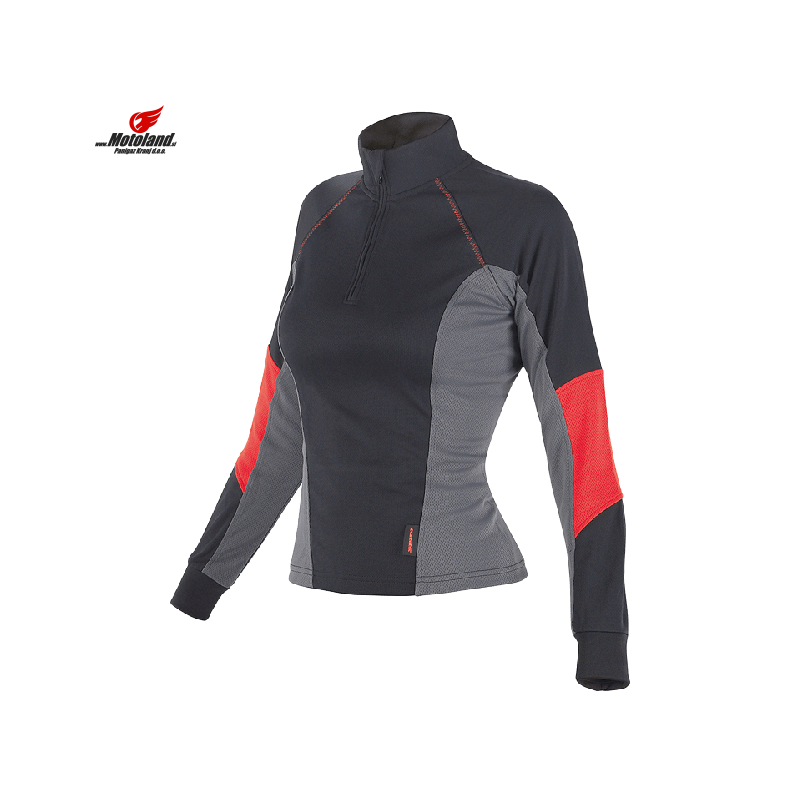 Language: