8100 X-CLEAN FE 5W-30 5L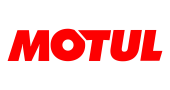 €47.00
€60.25
Save €13.25
Tax included
:
Ready to ship in 1-7 working days
Advanced 100% Synthetic lubricant that provides at the same time High Protection and Fuel Economy. Approved by BMW Group, GM (General Motors) Opel, Mercedes and Volkswagen for its Extra Fuel Economy property. Especially designed for the latest generation cars, powered by Gasoline and Diesel engines, naturally aspirated or turbocharged, indirect or direct injection.

No customer reviews for the moment.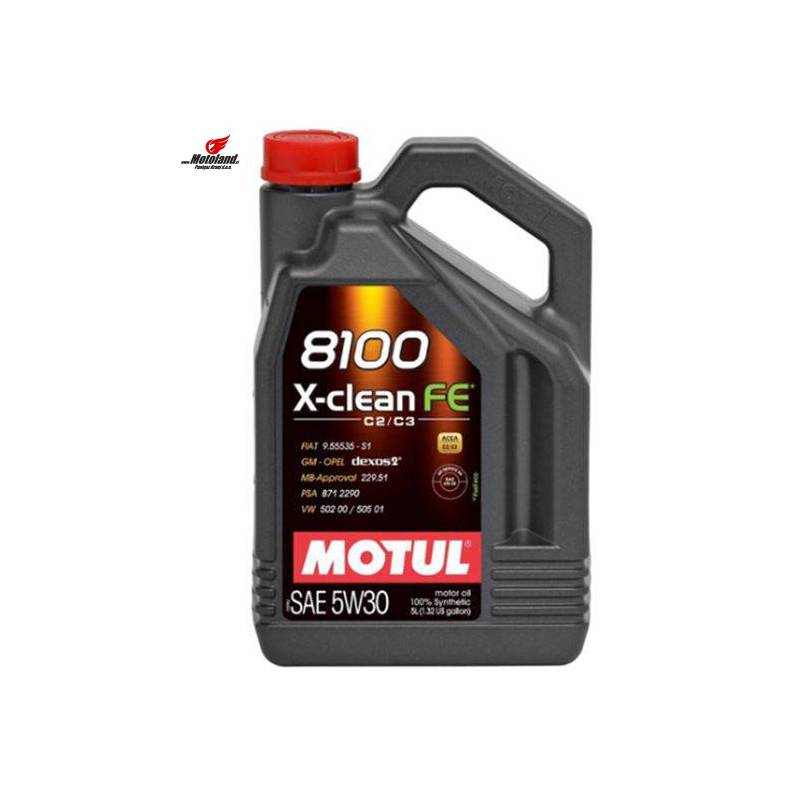 Language: