8100 X-CLEAN+ 5W-30 1L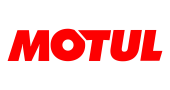 :
Ready to ship in 1-7 working days
100% Synthetic lubricant, specially designed for last generation cars from BMW, MERCEDES BENZ, PORSCHE and VOLKSWAGEN Group (VW, Audi, Skoda and Seat), powered with gasoline, diesel engines meeting EURO 4, 5 or 6 emission regulation and flexible drain intervals. Compatible with Diesel Particulate Filters (DPF).
No customer reviews for the moment.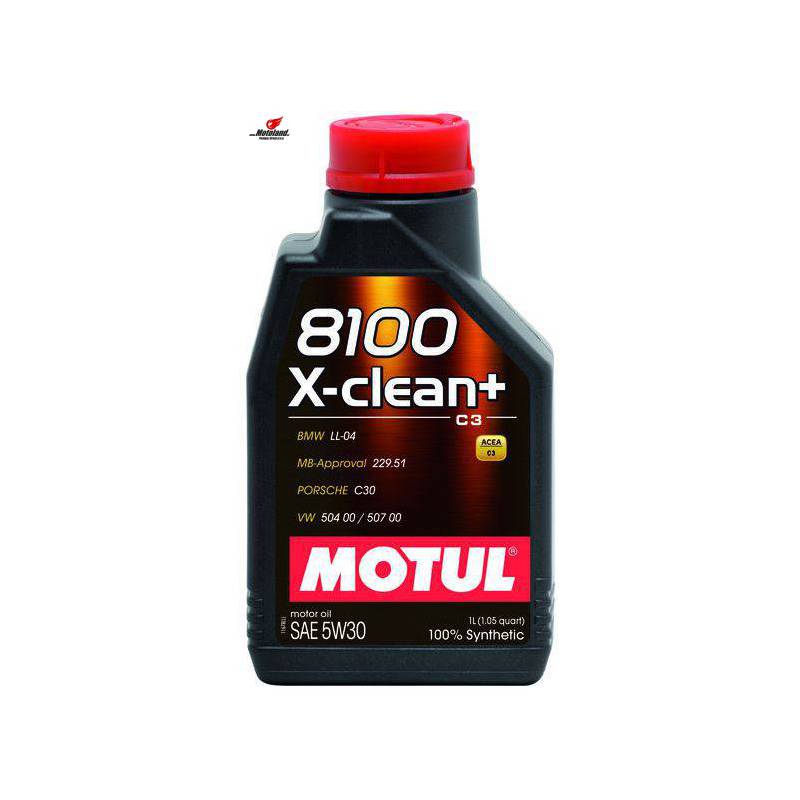 Language: