8100 X-CLEAN 5W-40 1L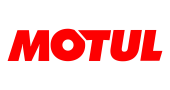 :
Ready to ship in 1-7 working days
100% Synthetic High Performance Gasoline and Diesel engine oil for latest generation cars, requiring high HTHS and mid SAPS oils. Euro 4, 5 and 6 emission regulation compliant. Compatible with catalytic converters and Diesel Particulate Filters (DPF). Provides significant oil film resistance and low emission performance for powerful engines.
No customer reviews for the moment.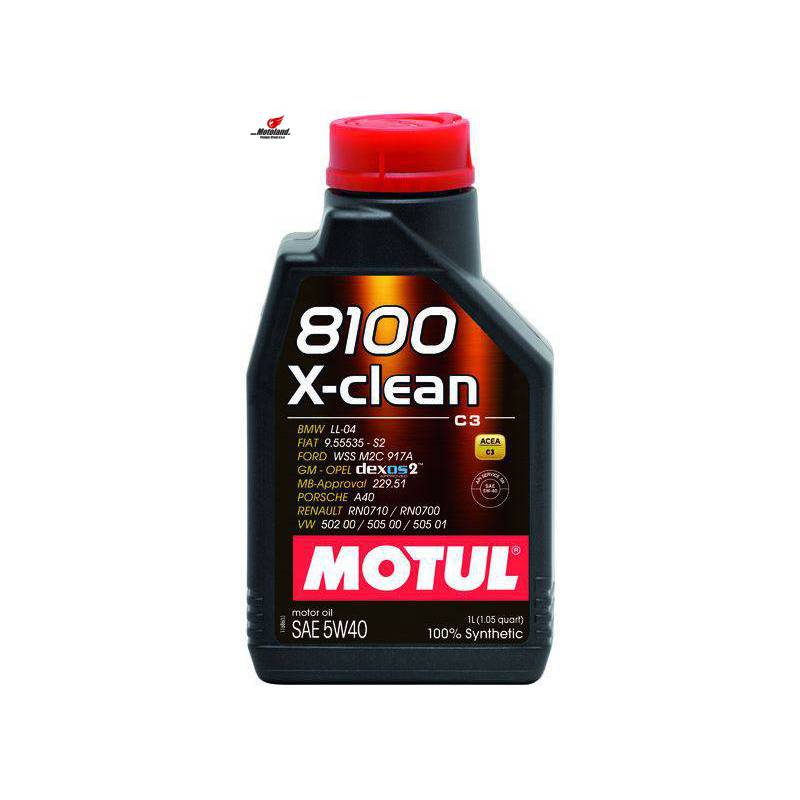 Language: