8100 X-CESS 5W-40 5L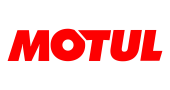 €38.90
€55.30
Save €16.40
Tax included
:
Ready to ship in 1-7 working days
100% Synthetic high performance Gasoline and Diesel engine oil for powerful and recent cars fitted with large displacement engines. Multi-purpose product featuring numerous car maker approvals, especially recommended for vehicles still under warranty. Compatible for catalytic converters.
No customer reviews for the moment.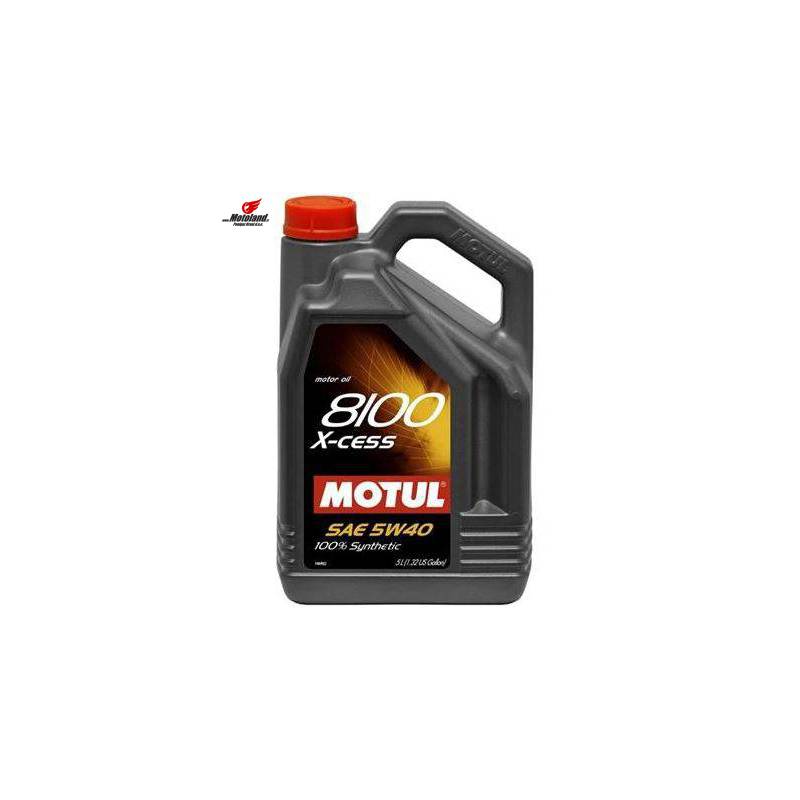 Language: