4100 POWER 15W-50 1L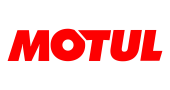 :
Ready to ship in 1-7 working days
Technosynthese® engine oil specially designed for high performance engines, all Gasoline or Diesel engines, turbo or naturally aspirated, multivalves, with carburettor or with injection, with or without catalytic converter. Suitable for all types of fuels: Gasoline standard, unleaded, Diesel fuels, LPG, biofuels. All driving conditions: City, Road, Highway.
No customer reviews for the moment.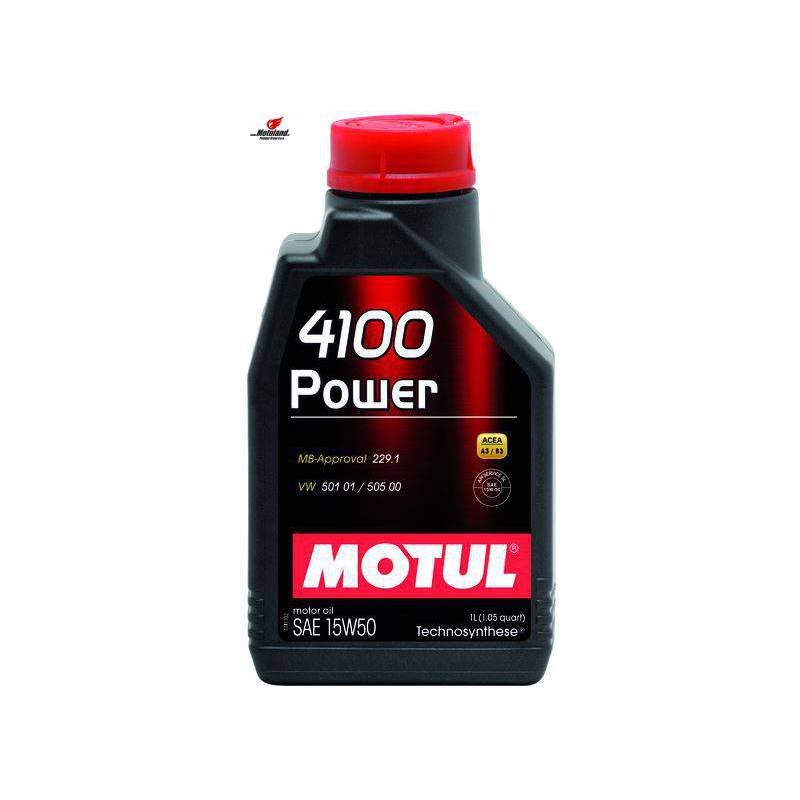 Language: