6100 SYNERGIE+ 10W-40 1L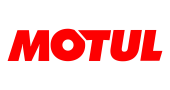 :
Ready to ship in 1-7 working days
Technosynthese® high performance lubricant specially designed for powerful and recent cars, powered by large displacement engines, turbo diesel direct injection, or gasoline engines with injection and catalytic converter. Suitable for all types of gasoline or diesel engines, using leaded or unleaded gasoline, diesel fuel, and LPG.
No customer reviews for the moment.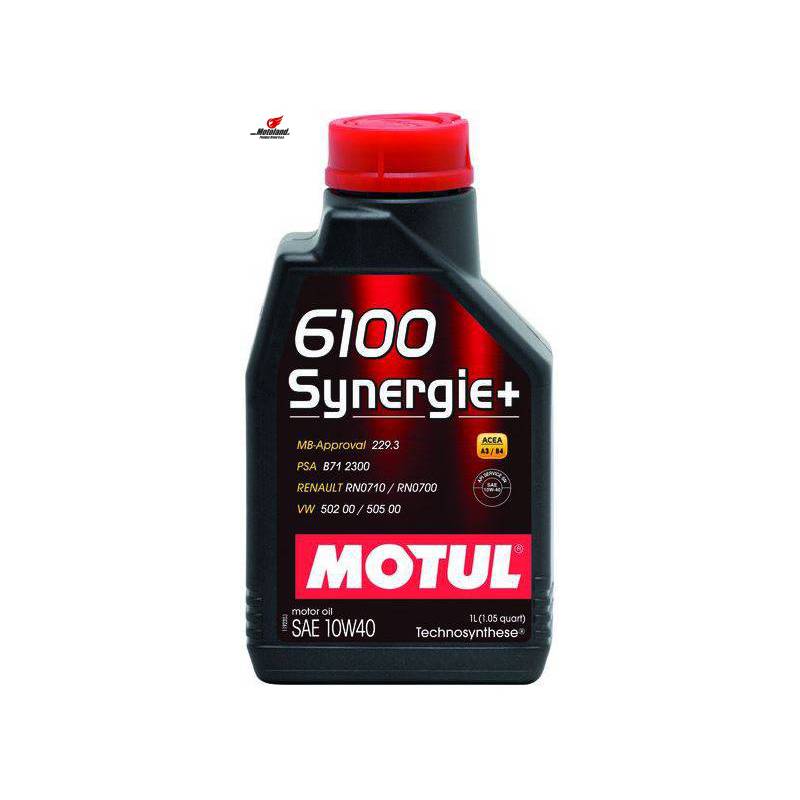 Language: