P2 BRAKE CLEAN 400ml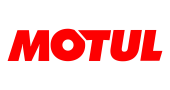 :
Ready to ship in 1-7 working days
Each part of the motorcycle needs specific care. Launched in 2011, Motul® MC Care™ line has been developed to fully maintain and care for the motorcycle, the motorcyclist and their equipment.Product category: Mechanical Parts MaintenanceMotul® MC CARE ™ P2 Brake Clean is a very powerful non-chlorinated degreaser for brake discs and drums, clutches, spark plugs. Effectively removes oil, grease, brake fluid, tar and dust.
No customer reviews for the moment.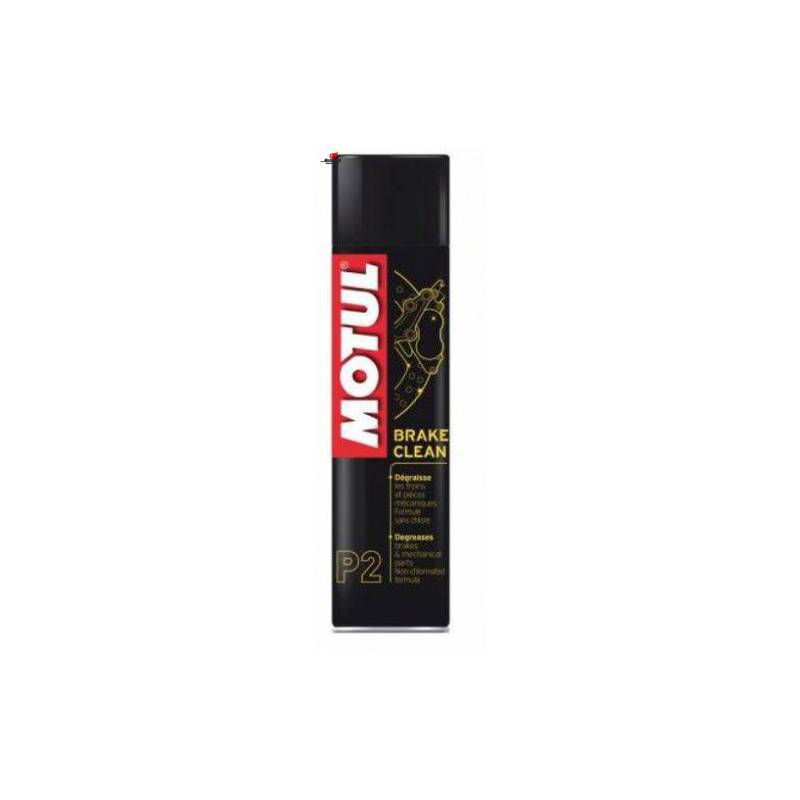 Language: