SHAD SH59x Top Case Aluminium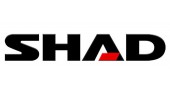 :
Ready to ship in 1-7 working days
The eXpandable SH59X is a unique top case in the market. Its innovative design allows the rider to adjust the volume in 3 different positions in few seconds (46, 52 and 58 litres). With a great loading capacity, the eXpandable can carry up to 2 enduro helmets inside. Its structural frame guarantees a high rigidity and resistance with a minimum weight and offers the possibility of incorporating an expandable inner bag to facilitate the transport of equipment. (Back rest not included) 

Its high technology and advanced design led the eXpandable to win the prestigious design award Red Dot 2017, a reference among designers and manufacturers. The patented system that adjusts the volume of the SH59X makes it a highly functional and practical top case, adapting itself to all kinds of needs that the driver may have. Moreover, the optional two-piece backrest, consisting of two layers of polyurethane coated with a double texture lay of skay, brings a total comfort to the passenger.

Three cases in one, thanks to its flexible design, that can fulfil very different needs:

- Size L: this case offers a volume of 46L, which allows carrying things needed for every day.

- Size XL: In the second level it reaches 52L, which are very helpful for those short weekend trips.

- Size XXL: the volume reaches the 58L, enough to bring anything you need to that amazing adventure you have been dreaming about for so long.
No customer reviews for the moment.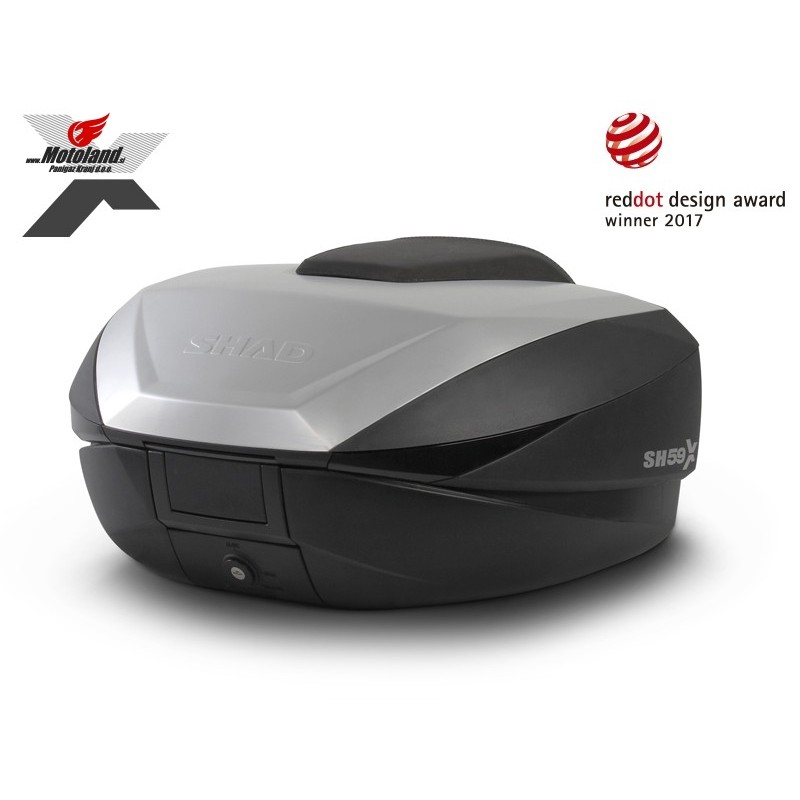 Language: