RACING FORK OIL 5W 1L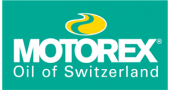 :
Ready to ship in 1-7 working days
RACING FORK OIL with the new «3D RESPONSE TECHNOLOGY». The technology enables novel damping behavior thanks to the special molecular structure. This means that tensile and impact forces are no longer derived using the "accordion" method (zigzag), but on a kind of "grid structure" with several levels. The 3D RESPONSE TECHNOLOGY brings about the 3-dimensional structure of the new molecular composition
No customer reviews for the moment.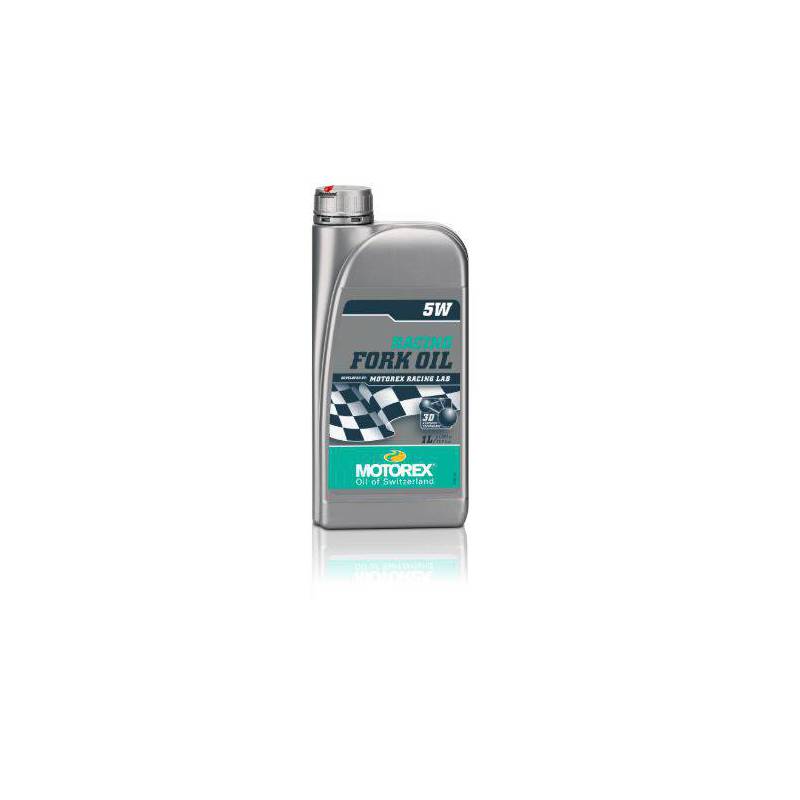 Language: