ICON AIRFLITE QUICKSILVER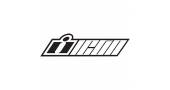 :
Ready to ship in 1-7 working days
Too fast for love. The Airflite now joins the ranks in our Quicksilver ICON Helmet series. This unique finish is accomplished by applying silver paint to the shell, then painstakingly antiquing each helmet by hand. No two are alike. This process is what gives each one its depth and sheen. Wear it and be shiny.
WORLD STANDARD
Meets DOT FMVSS 218 (US), ECE 22-05 (Europe), & PSC (Japan) Helmet Safety Standards. Does not ship with PSC certification stickers unless purchased from an authorized dealer in that country.
SHIELD
Includes internal DropShield™ and Clear quick-change fog-free FliteShield™. Dark Smoke FliteShield™ sold separately.
LINER
Removable HydraDry™ moisture wicking liner.
SHELL
Injection molded Polycarbonate shell for strength.
No customer reviews for the moment.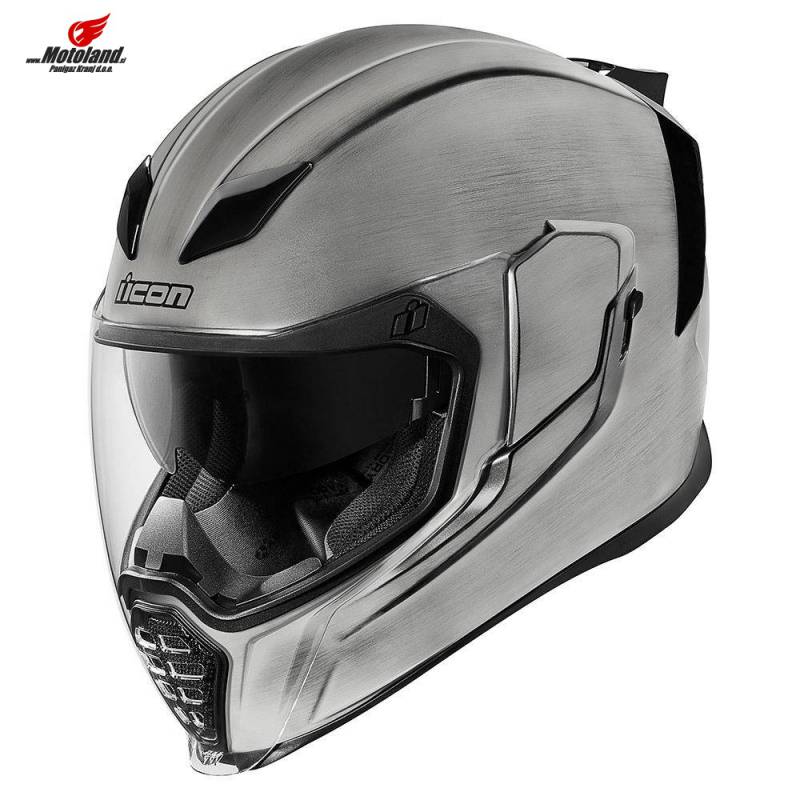 Language: