ACCURI GOGGLE ACIDULOUS CYAN- CLEAR LENS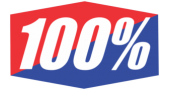 :
Ready to ship in 1-7 working days
The Accuri sets the benchmark for premium performance at an obtainable price allowing you to silently focus on your competition. Crafted from the finest materials, the Accuri ensures optimal performance with an enhanced field of vision.
Foam:

Thirsty triple-layer moisture managing foam.

Lens:

Anti-fog coated Lexan® lens for flawless vision.
Shares the same lens shape across the product line.

Lens Attachment:

Nine pin lens retention system.
The highest number of retention points in the industry ensures a secure fit.

Strap:

45 mm wide, Silicon coated strap eliminates slippage.

Simplicity:

The most advanced form of simple.
All 100% adult goggles share the same lens and tear-off profile.

In the box:

Clear Lens models include:

Sublimated microfiber bag.
No customer reviews for the moment.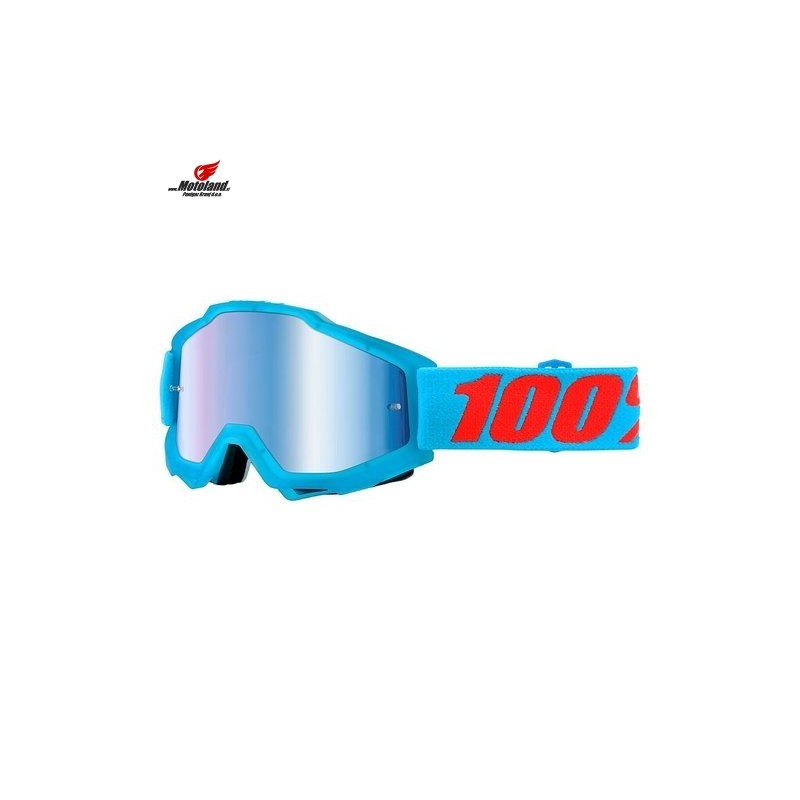 Language: