D407 180/65B16 81H TL D407 NW (HARLEY-D)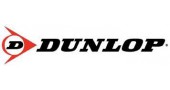 :
Ready to ship in 1-7 working days
Dunlop is the Official Equipment tyre supplier to Harley Davdison. Our Dunlop D407 rear tyre is supplied from the factory on Touring, Softtail and Dyna Harley's and works best with the D408F on the front end.
No customer reviews for the moment.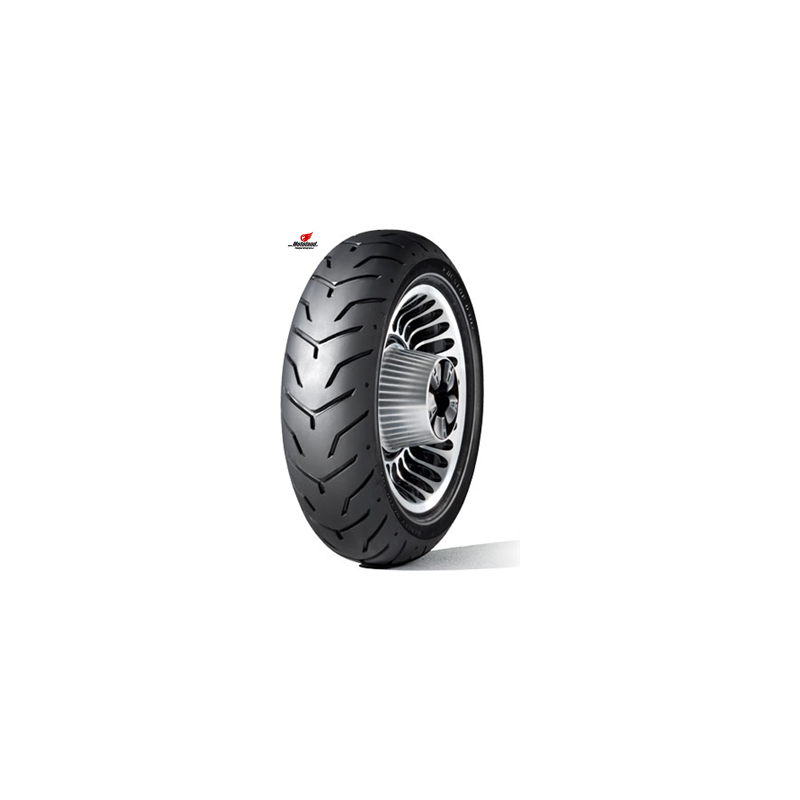 Language: