KAWASAKI WBSK Body Warmer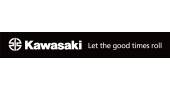 :
Ready to ship in 1-7 working days
With this body warmer, you'll always be part of the team. It zips up all the way to the collar but leaves you ample room to work on your bike. Mesh inserts at the sides and a neon green honeycomb pattern on the shoulders ensure you look the part.
No customer reviews for the moment.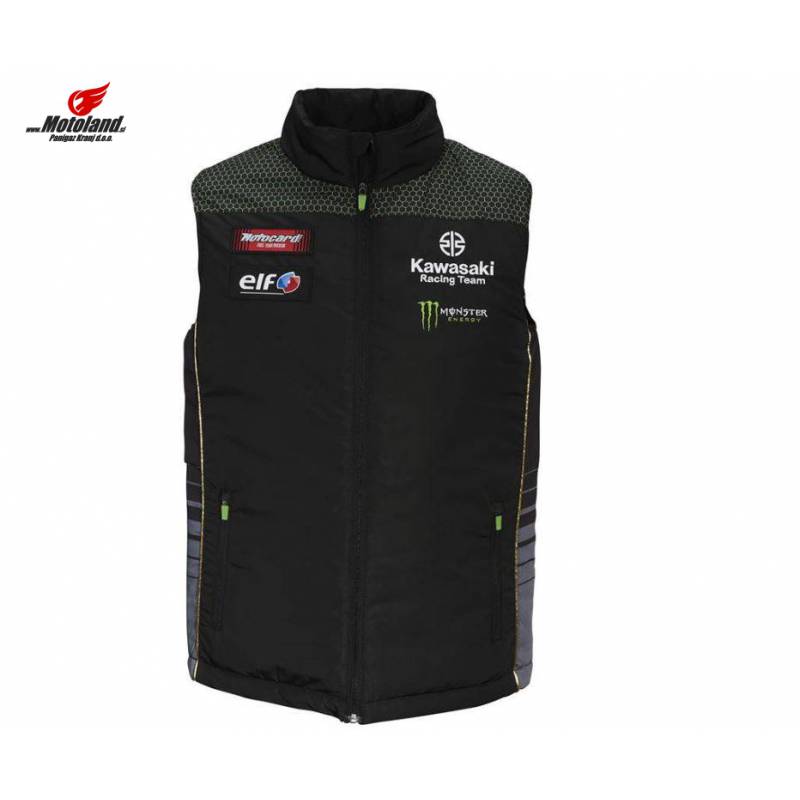 Language: