Top Case Mounting Plate (Large)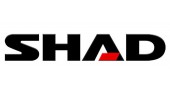 :
Ready to ship in 1-7 working days
Shad Top Box Mounting Plate (Large)
The Shad top case mounting plate is for Shad's largest top boxes.
All Shad top boxes come as standard with their relevant mounting plate, but a spare plate enables you to easily switch your top box from one bike to another.
Compatible Top Boxes:
SH48
SH49
SH50
SH58x
SH59x
No customer reviews for the moment.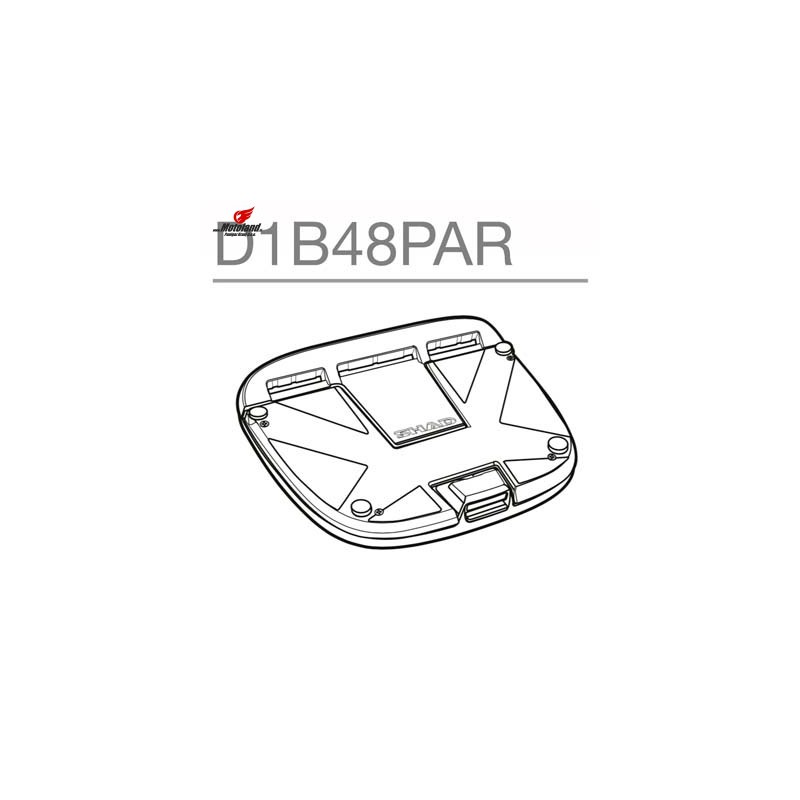 Language: