TANK BAG E10P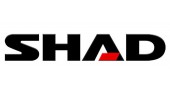 :
Ready to ship in 1-7 working days
Quick fitting tank bag to be used with the SHAD PIN SYSTEM. 
This bag is full of features to further enhance your riding experience such as charging ports, touch screen phone holders & glove friendly zippers.
Features:
- 5 Liters. Includes security strap
- Toll pass holder
- Use with SHAD quick fitting tank bag PIN System
- "Plug & play" installation in just 3 minutes
- Adjustable in 4 different positions for maximum bike & rider integration
- Rain cover
- Reflective graphics for improved visibility
- Semirigid structure maintains shape when empty
- Integrated design, doesn't interfere with the aesthetics of the bike
- Mobile phone holder with touch screen up to 5,5" and charger outlet
- Inner pocket. Lockable & glove friendly zippers
- Shoulder strap & padded handle for comfortable transport
- Mounting kit not included
Specifications:
Size: 22 x 31 x 15 cm
Capacity: 5L
Fabric: Polyester 600D
The innovative PIN SYSTEM secures the tank bag to the motorcycle in a safe and easy way.
No customer reviews for the moment.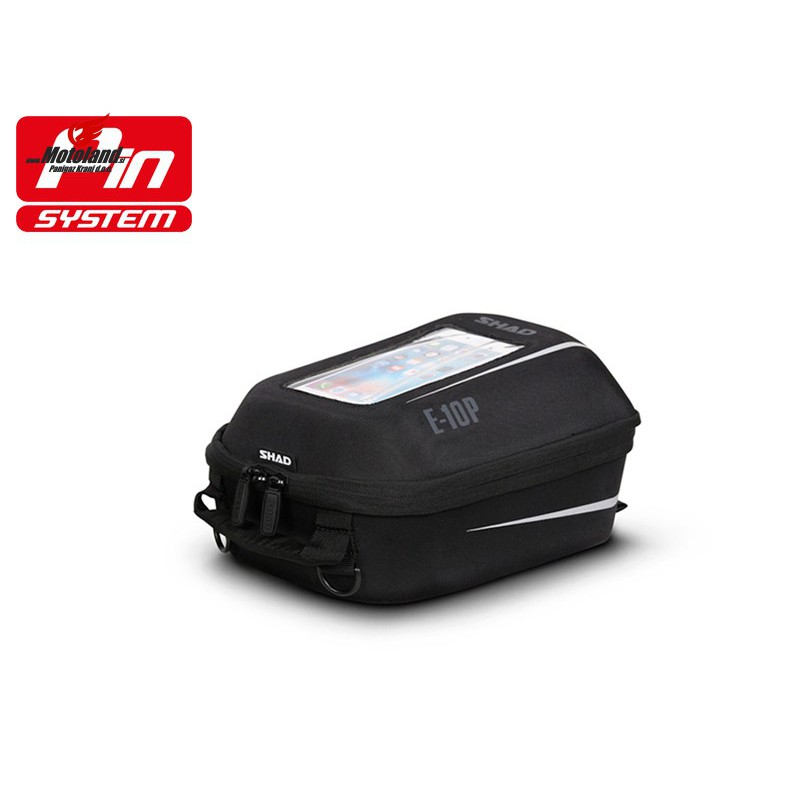 Language: