OUTBOARD SYNTH 2T 1L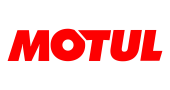 :
Ready to ship in 1-7 working days
100% Synthetic lubricant lubricant based on Ester-Technology. Biodegradable. For high performance 2-Stroke outboard and jet ski engines with premix or injector lube system, operating at high revs and under high load. A special additive package avoids spark plug fouling, carbon deposit. Mixes instantaneously with gasoline and remains stable.
No customer reviews for the moment.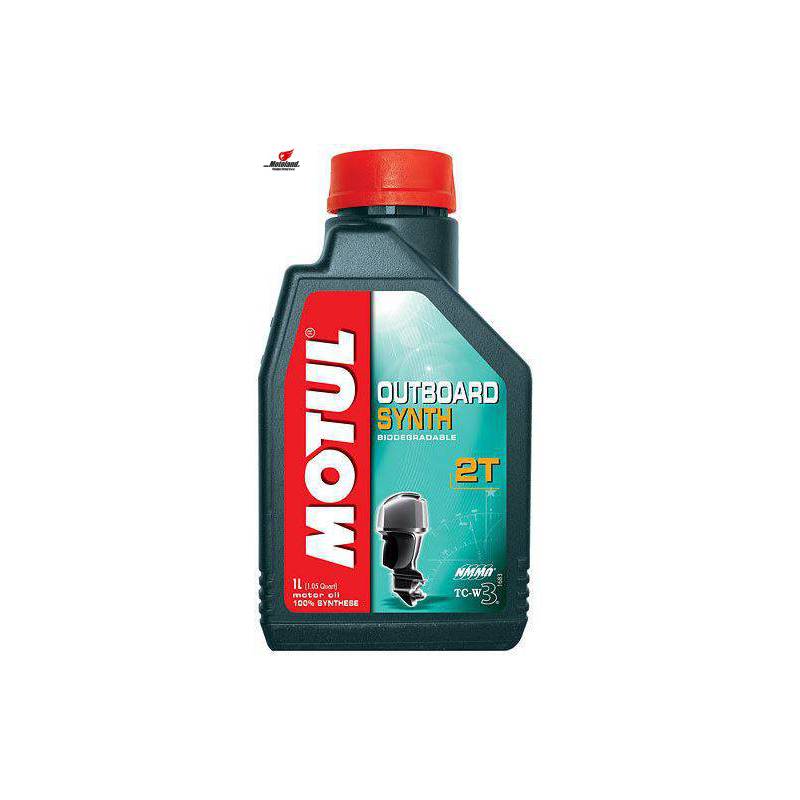 Language: