Gloves CARBO WINTER H2OUT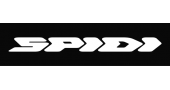 :
Ready to ship in 1-7 working days
What happens when we take the structure of a racing glove and we then tune it to become part of a high performance winter touring glove?
Carbo Winter is the final result of this process and is going to sit at the top of the winter touring range with its triple fastening, the aerodynamic knuckle padding, racing stretches and performing leather with Keramide layers. All these race-oriented features are coupled with H2OUT membrane, anti water barriers and soft Primaloft wadding, typical of winter touring gloves.
The new carbon knuckle padding with raised profiles represents one of the key development for Spidi gloves in 2011 as:
1. Improves shock absorbing factor2. Helps a safe slide in case of crash, limiting the risk of potentially dangerous leverages against the asphalt3. Improves aerodynamics
Here is a recap of Carbo Winter main features:
- Full grain cowhide -Primaloft wadding -H2OUT waterproof, breathable membrane -Triple fastening -Side wrist stretches -Keramide padding -Triple layers over side of small finger -Grip palm
- Product weight: 0,40 Kg
You can discuss about Ergo jacketin the forum
No customer reviews for the moment.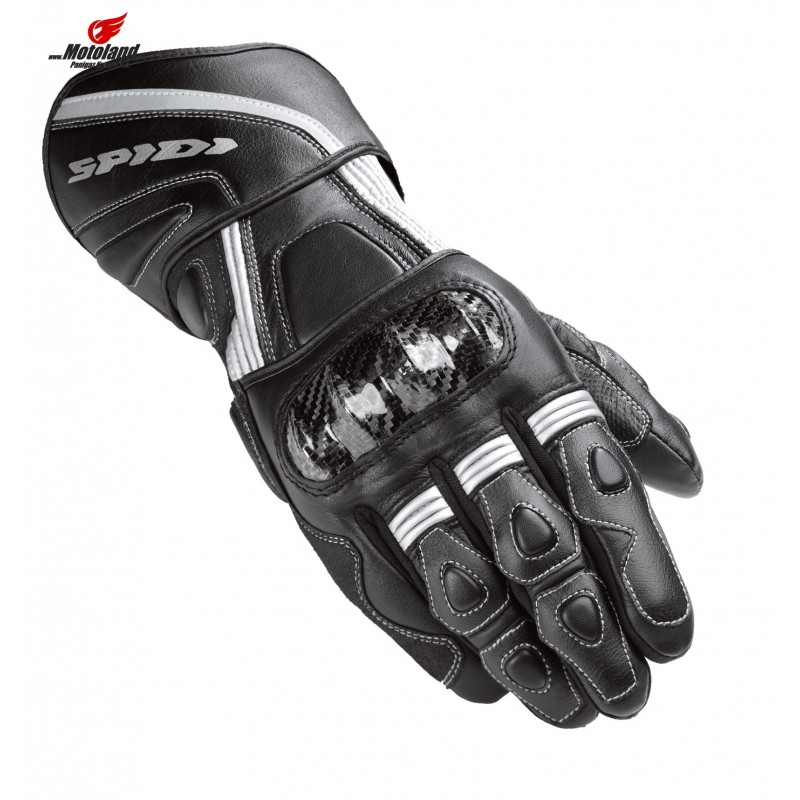 Language: