TT 100 4.25/85H18 64H TT TT100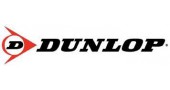 :
Ready to ship in 1-7 working days
The Dunlop K81 TT100 is a legendary tyre. In 1969 first TT100 became the first tire to lap the TT course at over 100mph on a production bike. The K81 TT100 of today bears the same unmistakeable Dunlop style but benefits from ever-evolving tire development to bring lightweight and classic bikes a traditional tire with cutting edge performance and durability.
No customer reviews for the moment.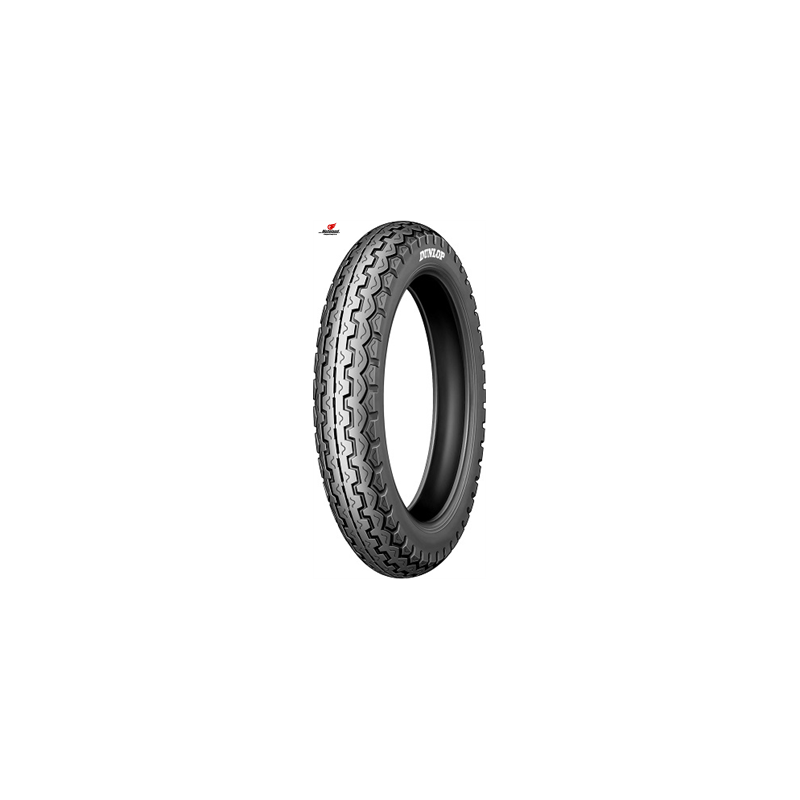 Language: