RK33PACK2 Trekker Aluminium Finish Monokey Panniers (Pair) - 66l Total Capacity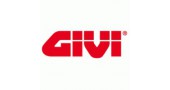 :
Ready to ship in 1-7 working days
-Givi TRK33PACK2 Trekker Aluminium Finish Monokey Panniers (Pair) - 66 Litre Total Capacity
-Sold as a set of panniers
-Both cases use the same key
-Patented Monokey system
-Aluminium finish
-Maximum load of 10kg per case
-Maximum capacity of 33 litres per case
-Practical and durable design
-Easy to fit and remove
-Bike specific Givi fitting kit required to fit these cases.
With a total capacity of 66litres (33ltr each), thanks to special selectors placed inside the cases, you can convert either or both cases to either fully open the entire lid or only the uppermost smaller opening (very practical for quickly accessing items from the case, avoiding any ill-timed and embarrassing spillage of the entire contents). Elaborately trimmed, these cases are not necessarily specific to just enduro bikes, they can also be a luxurious accessory on the more elegant ones. All this diversity sold in a single unique package, combined with the ability to use one on its own as a top box on the Monokey plates, gives the biker the opportunity to choose the best combination to mount on the bike in order to suit his/her space needs.
These side cases require a motorcycle specific Givi fitting kit which will need to be bought separately.
No customer reviews for the moment.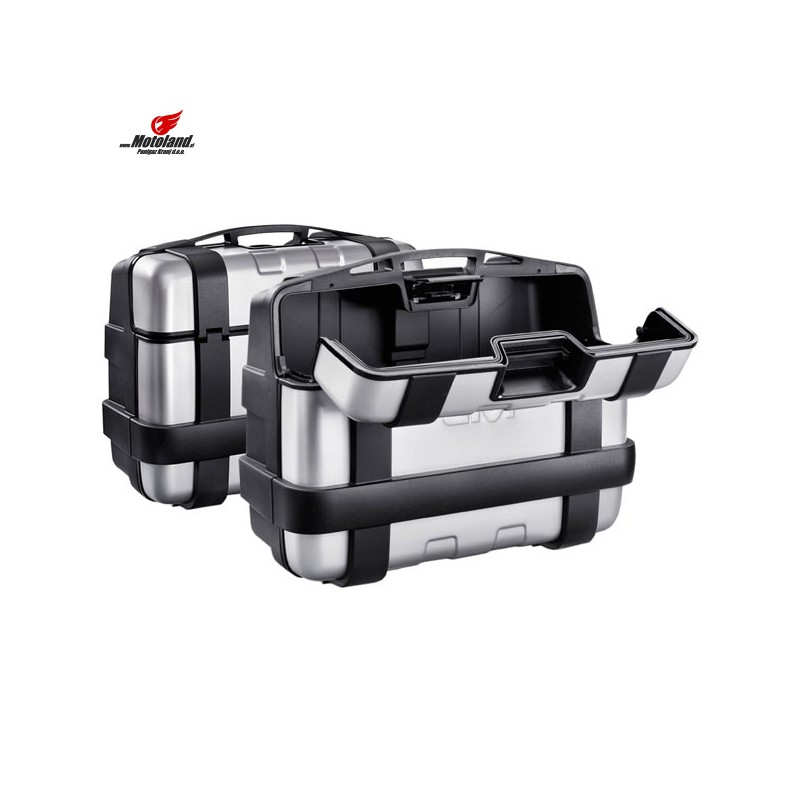 Language: