Shad SH48 Top Case with Backrest and Carbon Cover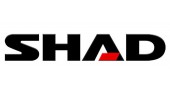 :
Ready to ship in 1-7 working days
Product description Shad Top Case SH48 with Backrest and Carbon Cover
SHAD creates a high quality product, which satisfies all the market demands, with the maximum features. 

With the highest capacity (it holds two big full face helmets plus kit) and the minimum weight (3,7kg) for comfy riding that cuts down on support and chassis vibrations. 

It is also offers the new CARBON cover, an exclusive innovation for SH48. There is a large variety of decorative case covers. 

The case has a comfortable double backrest that provides more safety and comfort. Its upper and lower parts make it a very useful and complete accessory. 

Its the only one available on the market with these features.

All SHAD cases include in their interior the universal plate and the fitting kit screw set.


Features:

- Press Lock System

- Measurements: Width: 61 / Height: 31 / Depth: 46

- Maximum Load: 8 Kg.

- D1B48PA plate included

- Case carbon cover included
No customer reviews for the moment.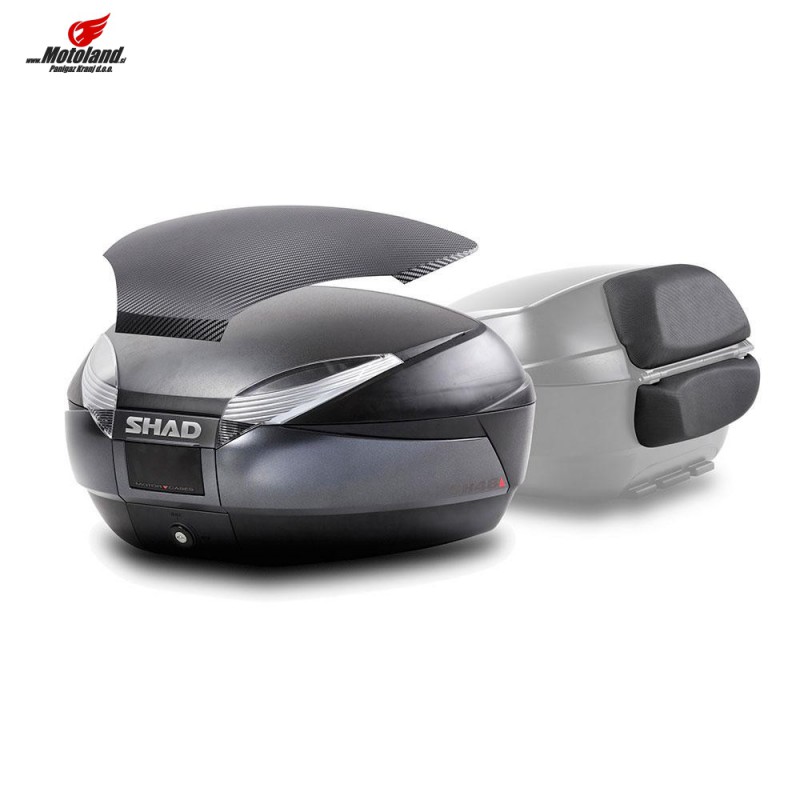 Language: