V47NNTFL Monokey Top Case - 47l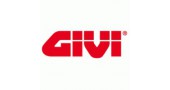 :
Ready to ship in 1-7 working days
-Givi V47NNTFL Monokey Top Case - 47 Litre
-Patented Monokey system
-Matt black finish with carbon look top cover and fluo yellow paneling
-Smoked reflectors
-Maximum load of 10kg
-Maximum capacity of 47 litres
-Enough space for 2 motorcycle helmets
-Practical and durable design
-Easy to fit and remove
-If there is no Monokey plate on the bike then this product MUST be mounted in conjunction with the Givi specific Monokey fitting kit.
Suitable for motorcycles, scooters and maxi scooters, the Givi range of hard cases is the result of more than 20 years experience in the production of motorcycle accessories and represents the best on the market for design and functionality. Thanks to Givi's attention to detail, these cases are designed to fit the motorcycle specifically and are a solution to all luggage needs for all customers representing a technological point of reference for a complete and satisfying riding experience. The cases are made to guarantee ease of use, thanks to the fitting system of the plate, and both the opening and removal is possible with the use of a single key. Givi has patented the two of the most famous locking systems in the world; the Monokey and Monolock systems. The Monokey series is Givi's the top of the range locking system which are typically have a more substantial mount with more features and a higher quality construction.
Monolock cases are generally lighter with a smaller mount; they are of a more lightweight construction, which make them ideal for scooter and smaller motorcycle applications. Monolock and Monokey cases attach differently to their top plates, Monokey cases are interchangeable and can be used as a top case and/or side cases. Monolock cases are designed to be used as top cases only; they cannot be used as side cases due to their more lightweight construction and mount.
No customer reviews for the moment.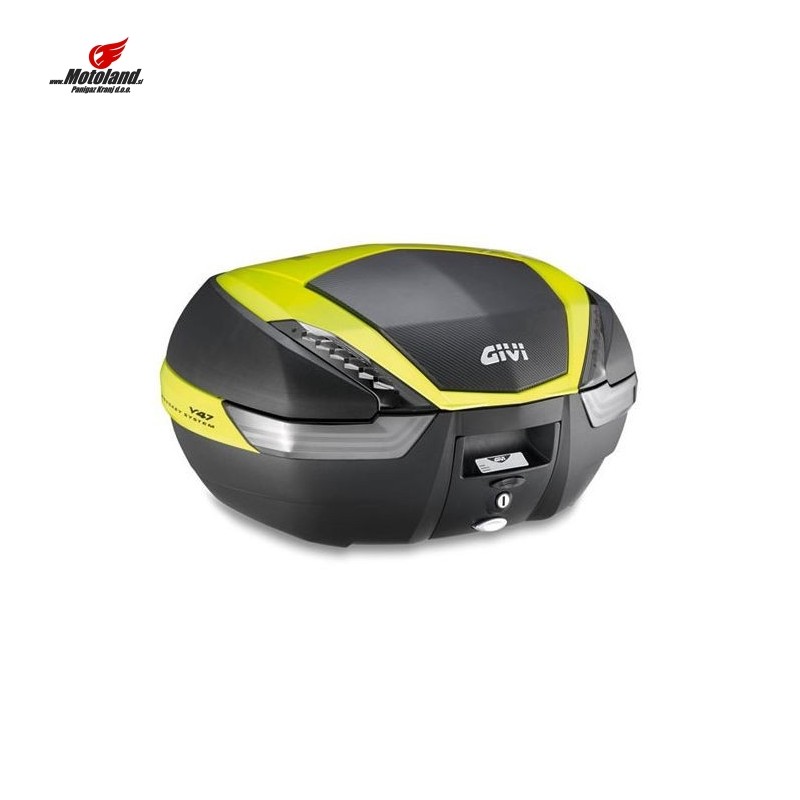 Language: