MOTYLGEAR 10W-40 1L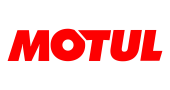 :
Ready to ship in 1-7 working days
Technosynthese® lubricant specially recommended for gearboxes hard to shift and Honda… gearboxes. All gearboxes and gearbox/differential without limited slip system operating under moderate loads and revolution speed or transfer gearboxes, mechanical transmissions without hypoid gear, reduction gears operating under moderate to severe load and revolution speed.
No customer reviews for the moment.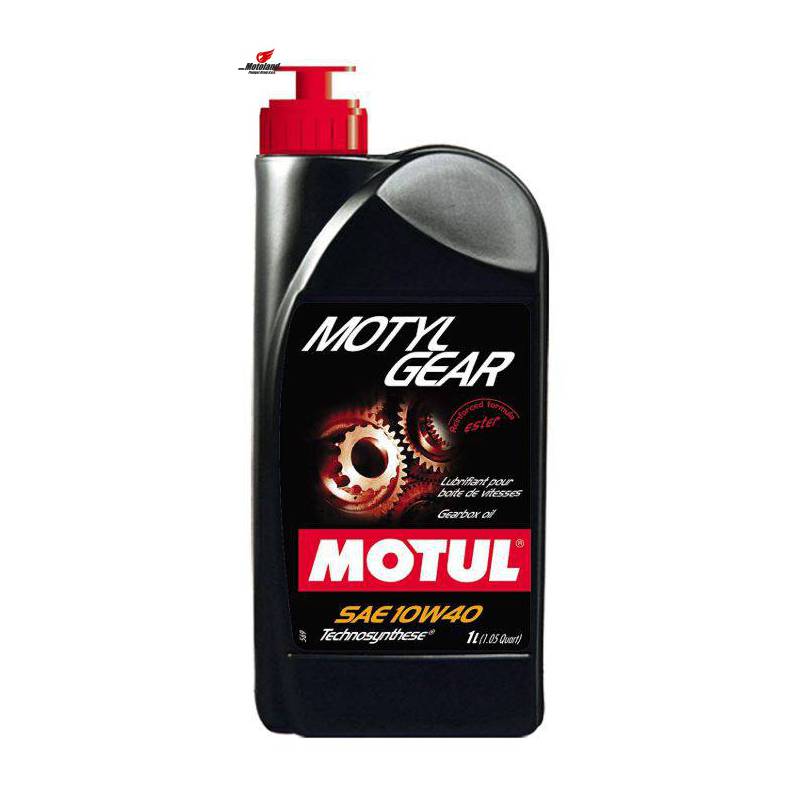 Language: