MULTI CVTF 1L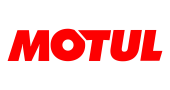 :
Ready to ship in 1-7 working days
High performance Technosynthese® fluid specially engineered for Continuously Variable Transmission (CVT) gearbox type.
Suitable for use in a wide range of vehicles fitted with CVT gearboxes using either chain/pulleys or belt/pulleys design.
Especially suitable for vehicles from American car makers GM, FORD, CHRYSLER,…, Asian car makers HONDA, HYUNDAI, KIA, MITSUBISHI, NISSAN, SUBARU, TOYOTA,... or European car makers AUDI, BMW, CITROËN, MERCEDES, PEUGEOT, RENAULT, …
No customer reviews for the moment.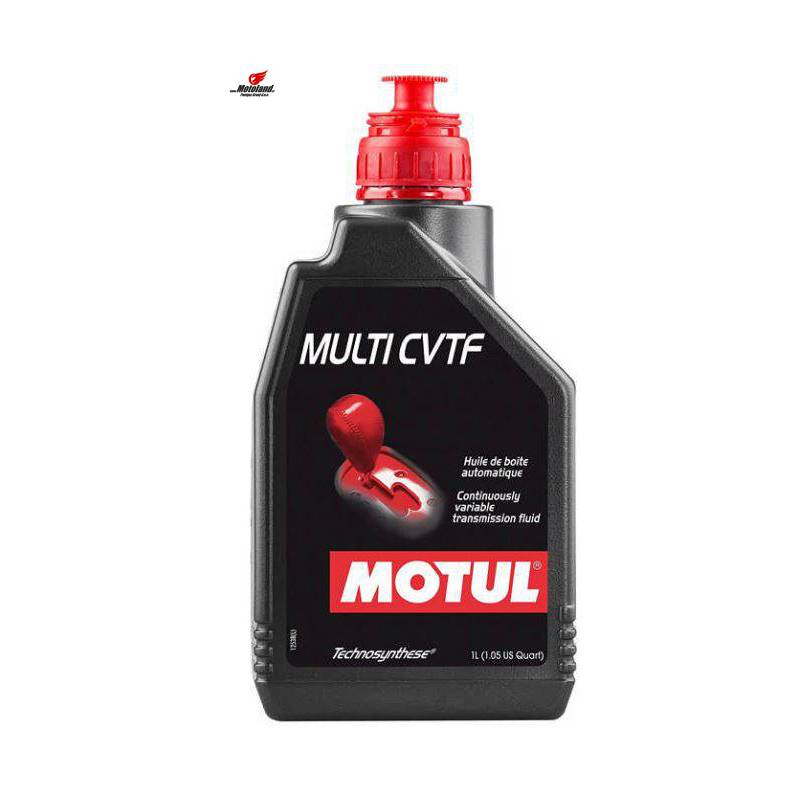 Language: