ATF VI 1L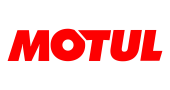 :
Ready to ship in 1-7 working days
100% Synthetic ATF low viscosity Fluid for Automatic Transmission with slip lockup clutch requiring a DEXRON VI fluid. Recommended for use in automatic gearboxes, transfer case and power steering systems of American, Asian and European cars.
No customer reviews for the moment.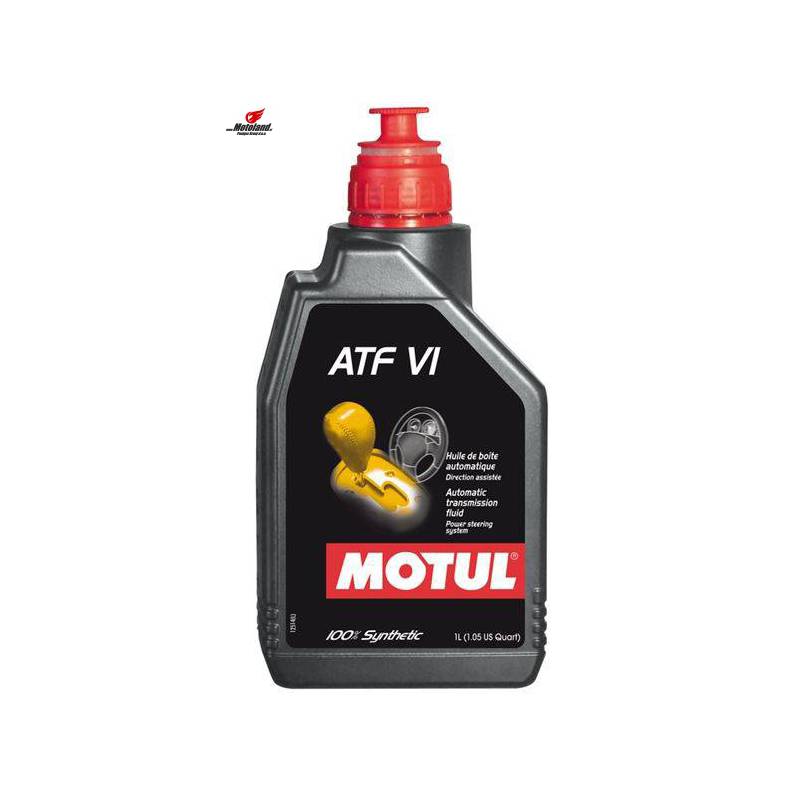 Language: