PINLOCK™ READY ICON OPTICS SHIELD - RST SILVER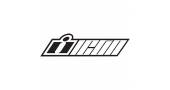 :
Ready to ship in 1-7 working days
With the idea of creating a versatile anti-fog solution, we collaborated closely with Pinlock® to integrate their system to our Pinlock® Ready Optics Shield, allowing the Pinlock® sheild insert to be installed or changed seamlessly. The Pinlock® Pins that are integrated to Pinlock® Ready Optics Shield are designed to be eccentric, allowing riders to adjust the tension of their Pinlock® insert lenses, that increases the grip of the silicone seal on the Pinlock® visor to the helmet visor.
No customer reviews for the moment.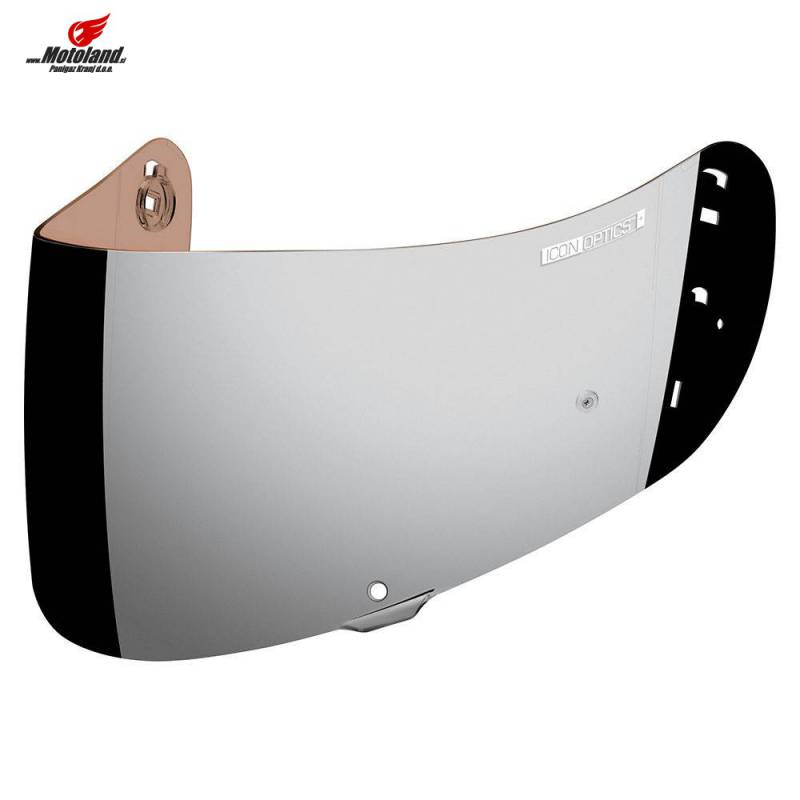 Language: