COMPRESSOR SMART SPAIR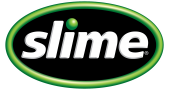 :
Ready to ship in 1-7 working days
The Moto Spair is designed to inflate Motorcycle and Scooter tires. It is compact and stores easily in a motorcycle saddle bag. Our Slime sealant seeks out and repairs tread area punctures up to 1/4" (6mm) in diameter repeatedly for up to 2 years!
Tire inflation time: 4 min
Total repair time: 15 min
Slime Tire Sealant is for temporary repair only. After using Slime, have your tire professionally repaired as soon as possible.
8oz Slime Tire Sealant
Compact 12V 100 PSI nflator
Adapter for any battery (Universal connections)
10-50 PSI pencil tire gauge
Rugged zippered case
Instructions
Sealant seeks out and repairs punctures up to 1/4" (6mm)
Non-toxic and non-corrosive
Safe for tires and rims
Environmentally friendly
No customer reviews for the moment.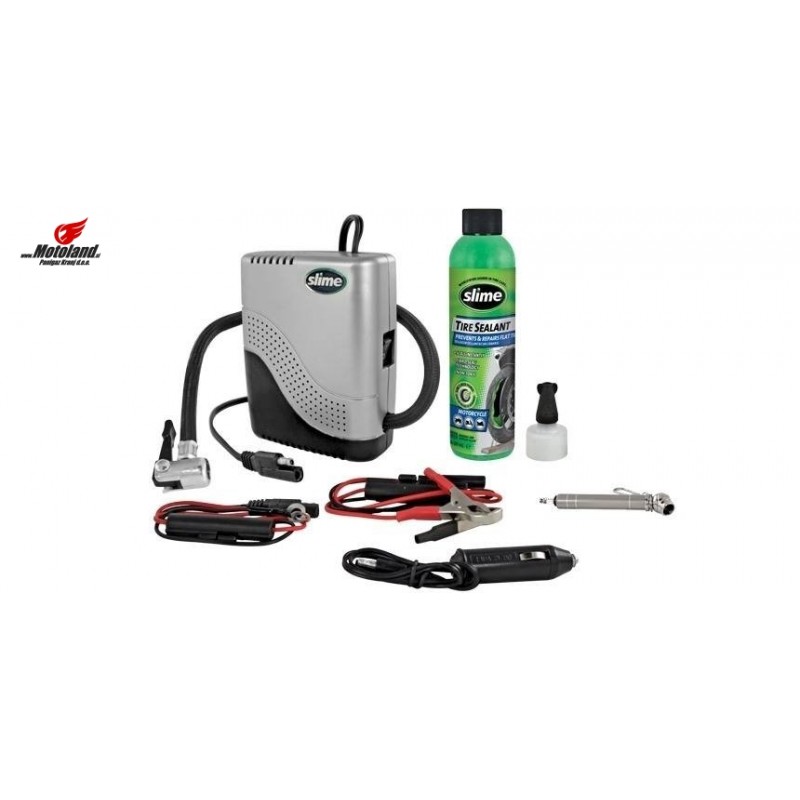 Language: