ICON AIRFORM SACROSANCT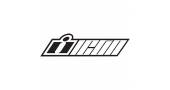 179,93 €
239,90 €
Privarčujte 25%
Z davkom
Fill your pockets with crystals, break out the amaranth, draw a circle of salt on the ground - the Airform Sacrosanct is one-part wizard spell and the other part alien crop circles. Your tinfoil hat may block those deep state delta-waves and psychotronic attacks, but it is no match for the street. Adorn your crown with the Sacrosanct and ride unrepentant. The truth is out there.
WORLD STANDARD
Meets DOT FMVSS 218 (US), ECE 22-05 (Europe), & PSC (Japan) Helmet Safety Standards. Does not ship with PSC certification stickers unless purchased from an authorized dealer in that country.
SHIELD
Includes Dark Smoke Internal DropShield™ and Clear quick-change Fog-Free Optics™ Shield with Prolock™ shield locking system.
LINER
Hydradry™ moisture wicking liner.
SHELL
Injection molded polycarbonate shell for strength and durability.
No customer reviews for the moment.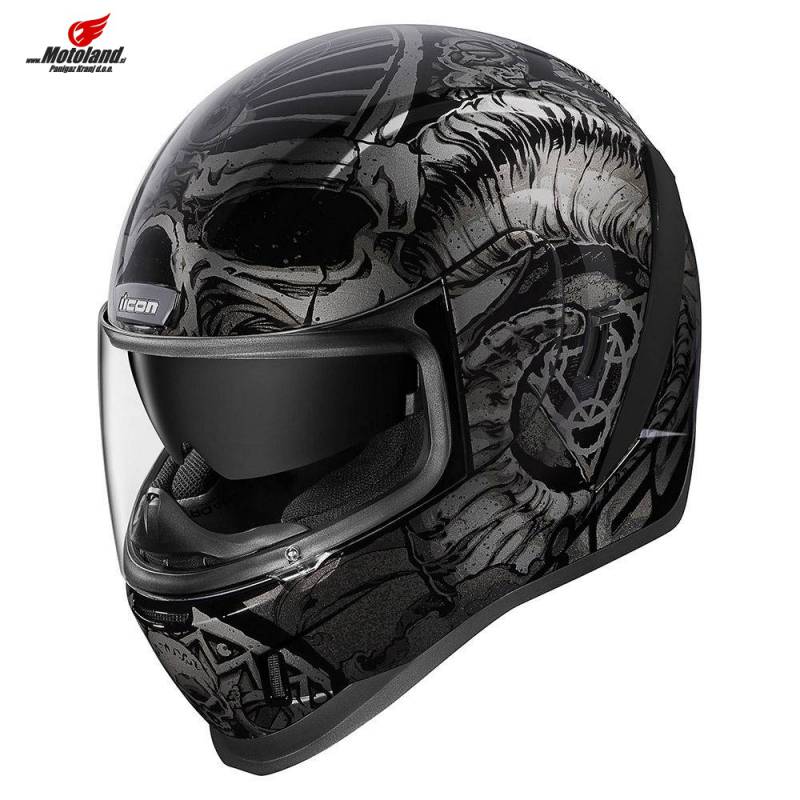 Nakupovanje po kategorijah
Language: